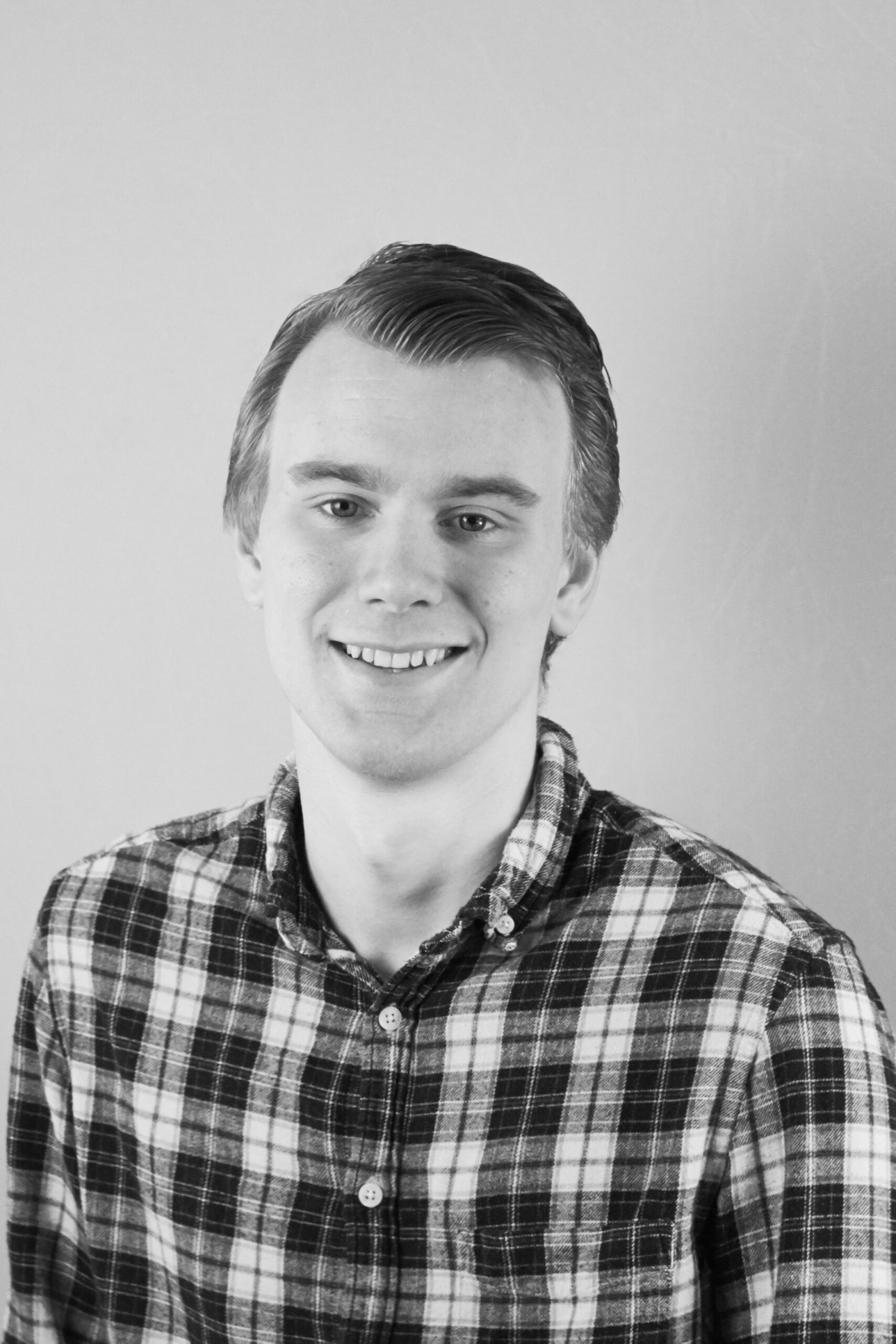 I am a photographer from Australia now based in Germany, with a passion for portraiture and landscape photography . When I'm not in the studio I love to travel, especially in the mountains where I have chosen to make my home.
In February 2020 I finished the Bachelor of Photography at Deakin University and can't wait to start my career shooting photography full time.
A principal theme running through my work is beauty and a passion for capturing portraiture, coming from a willingness to show and highlight people in new and diverse ways.
I enjoy working in both analogue and digital formats equally, allowing me to extend my creative spark.