As a photographer, I've always been captivated by the grace and beauty of ballet. So, when I got the chance to photograph an open ballet class for the first time, I was ecstatic. The class was a special one, featuring leading international guest artists, and it was in preparation for the Australian Ballet Conservatoire's Nutcracker shows that evening.
It was both an honor and a challenge to photograph the class. As the dancers started moving, I was awed by their fluid movements, their sheer strength, and their unwavering commitment to perfection. Every plié, tendu, and pirouette exuded their passion for the art.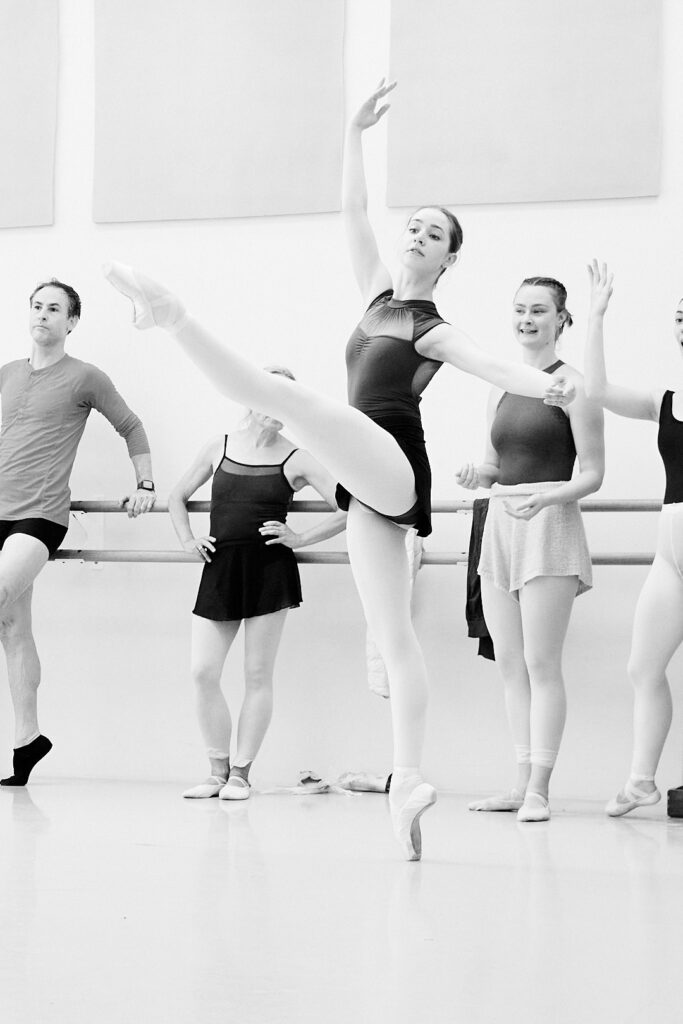 As a photographer, my challenge was to capture those fleeting moments. I focused on capturing the dancers' lines and positions, as well as their facial expressions, which revealed their deep concentration and dedication.
As the class drew to a close, I was struck by the beauty and grace of the dancers, as well as their unyielding commitment to their craft. I left the studio feeling inspired and grateful for the opportunity to witness and capture such a timeless art form.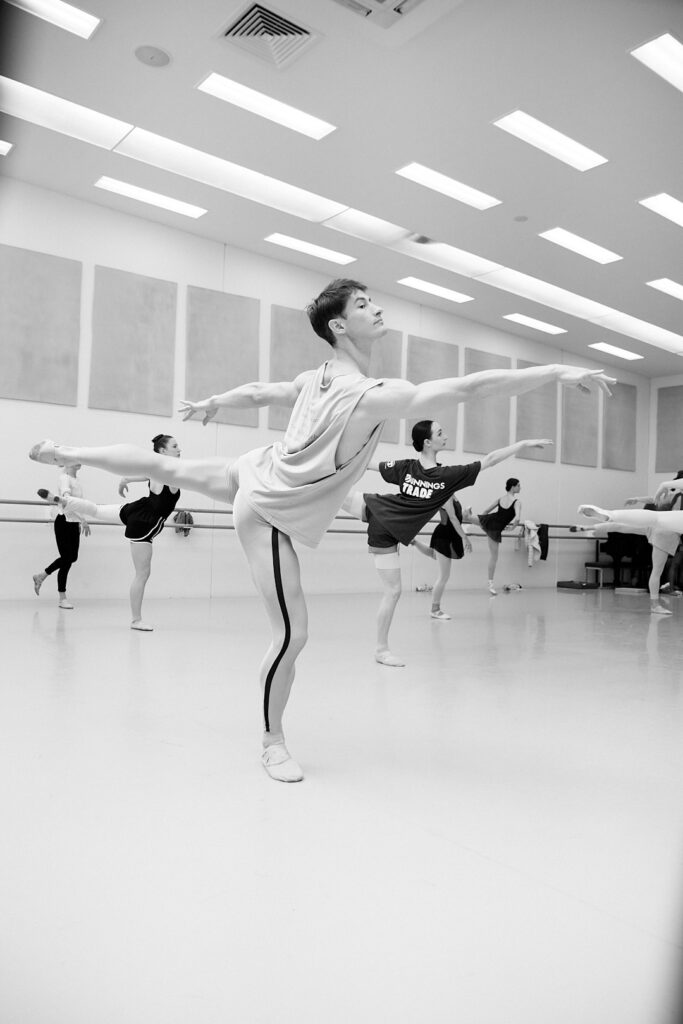 Ultimately, my photos not only captured the physical beauty of ballet, but also the dedication, focus, and passion that drive these incredible athletes and artists. It reminded me that, as a photographer, my role is not just to capture images, but to tell stories that inspire and uplift the human spirit.